This aptly named "Jewel Box" renovation turned a lackluster Manhattan studio into a sumptuous apartment evoking the finest boutique hotels. The firm at the helm, Messana O'Rorke, designs at all scales but has a special flair for small spaces. "Most of our work is in the 1,000-2,500-square-foot range," says Brian Messana, AIA, who likens the task to outfitting yachts or luxury RVs.
This West Village unit—a penthouse with a protected view spanning the Jefferson Market Library Clock Tower to New Jersey—is just 430 square feet and serves as a full-time city residence for the owners. Suffice it to say that every inch is valuable real estate.
Yet the bigger challenge here was pacing. "Typically, in these apartments, you open the door and see the whole space," Brian explains. "And you have one of several ways to solve the problem of the bed: You can do a sofa bed, which is never really comfortable; a Murphy bed, but then you're always having to move the furniture in front of it; tuck it behind a wall; or just leave it out for everyone to see."
Brian and partner Toby O'Rorke, AIA, chose the wall approach—after a fashion. "Our inclination was to create a box that becomes a sculptural element. Placing it where we did—3 feet from the door and 3 feet from the north wall—also created a vestibule that transformed the space," says Brian. "A one-line note became multiple experiences that make the space feel larger."
Like a jewel box, the bedchamber opens in a variety of intriguing configurations, with outward-facing walls that are unlacquered brass and gray Italian cowhide interiors. The bed is raised to capture better views from the main window, and to accommodate long-term storage underneath.
Because this was a top-floor unit, the firm was able to tear it down to the studs and rearrange utilities. The south wall allowed a thicker run of storage, so it holds the kitchen and hanging storage; the north wall contains anything less than 15 inches deep; everything tucks away behind fumed European white oak walls with a wire-brushed finish. A custom table at the window serves as the "front porch" on the view. It pulls away from its niche for dinner parties. Both the kitchen and bathroom are swathed in Carrara marble, for that boutique hotel vibe.
The owners have a small art collection, but Brian convinced them to display just one piece at a time. "We have only one area that's drywall," he notes. "But our philosophy is that less is more. When just one piece is out it's a lot more meaningful than when it's all out."
---
ARCHITECTURAL INTERIORS  
Honor Award
MESSANA O'RORKE
THE JEWEL BOX
NEW YORK, NEW YORK
Project Credits
ARCHITECT/INTERIOR DESIGNER: Brian Messana, AIA, and Toby O'Rorke, RIBA, principals in charge, Messana O'Rorke, New York
BUILDER: UC Group, Inc., Brooklyn, New York
LIGHTING DESIGNER: zeroLUX Lighting Design, New York
MEP ENGINEER: M.A. Rubiano, PE, Brooklyn, New York
PROJECT SIZE: 430 square feet
CONSTRUCTION COST: Withheld
PHOTOGRAPHY: Eric Laignel
---
Key Products
CABINETRY: UC Group, Inc. (custom)
CABINETRY HARDWARE: Blum
COOKING APPLIANCES/DISHWASHER: Miele
COUNTERTOPS: Stone Source Carrara marble
FAUCETS: Vola
FLOORING: LV Wood European white oak
HVAC: Islandaire PTAC through-wall unit
INTERIOR LIGHTING: Bartco Lighting; Lucifer Lighting
LIGHTING CONTROL/SHADING: Lutron
PAINTS: Benjamin Moore Super White
REFRIGERATOR: Liebherr
SINKS: Custom Carrara marble
TOILET: TOTO
VANITIES/LAVS: Stone Source Carrara marble
VENT HOOD: Best
---
Images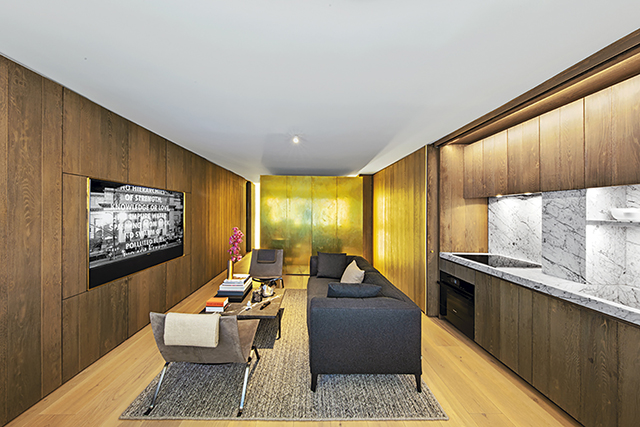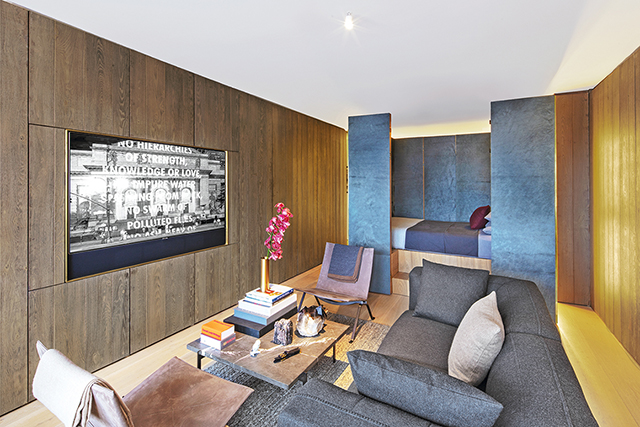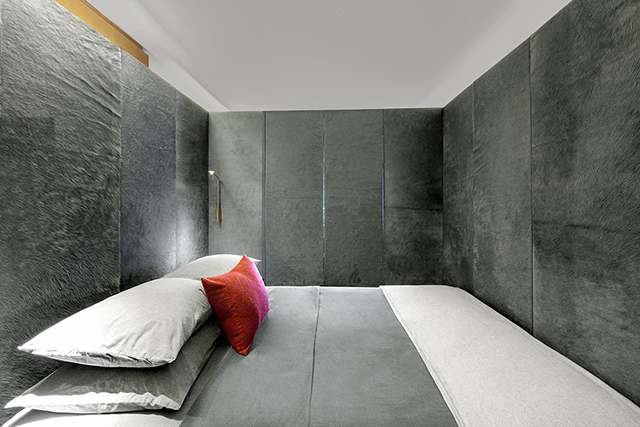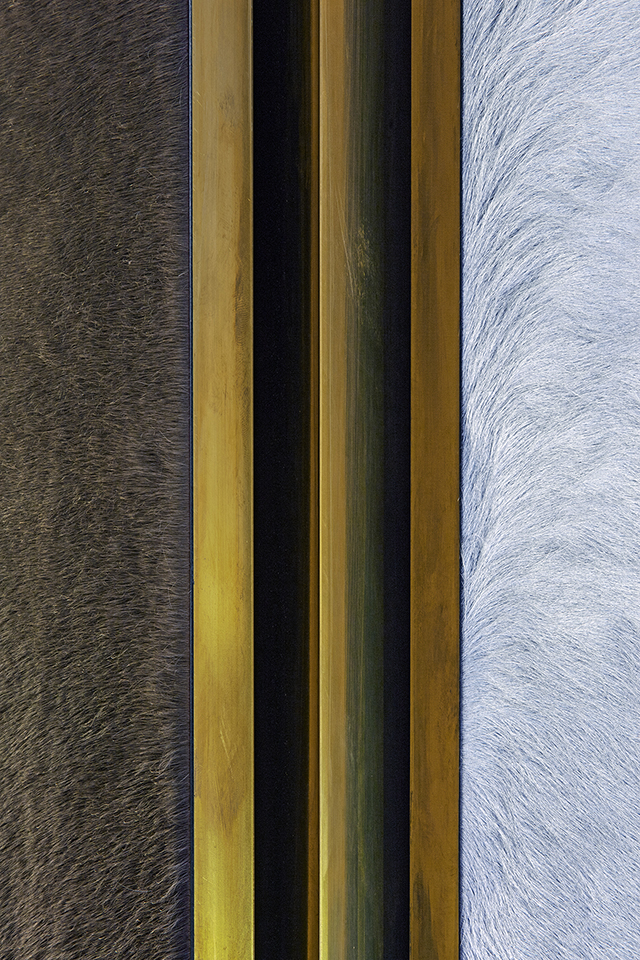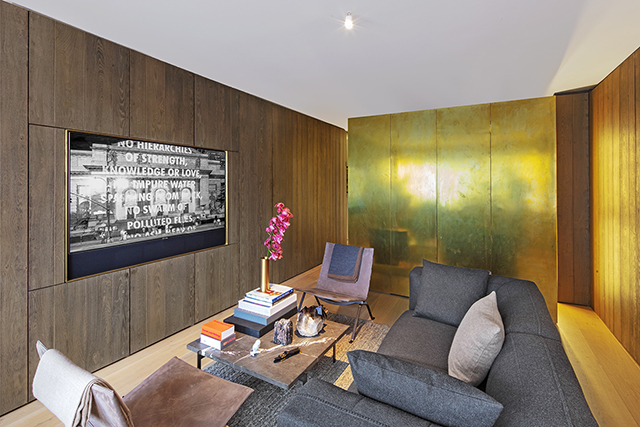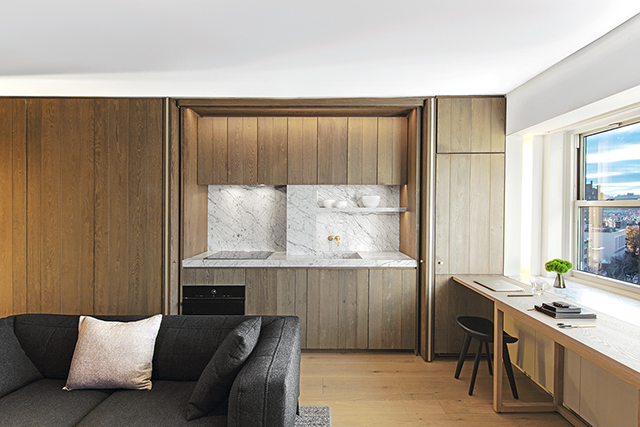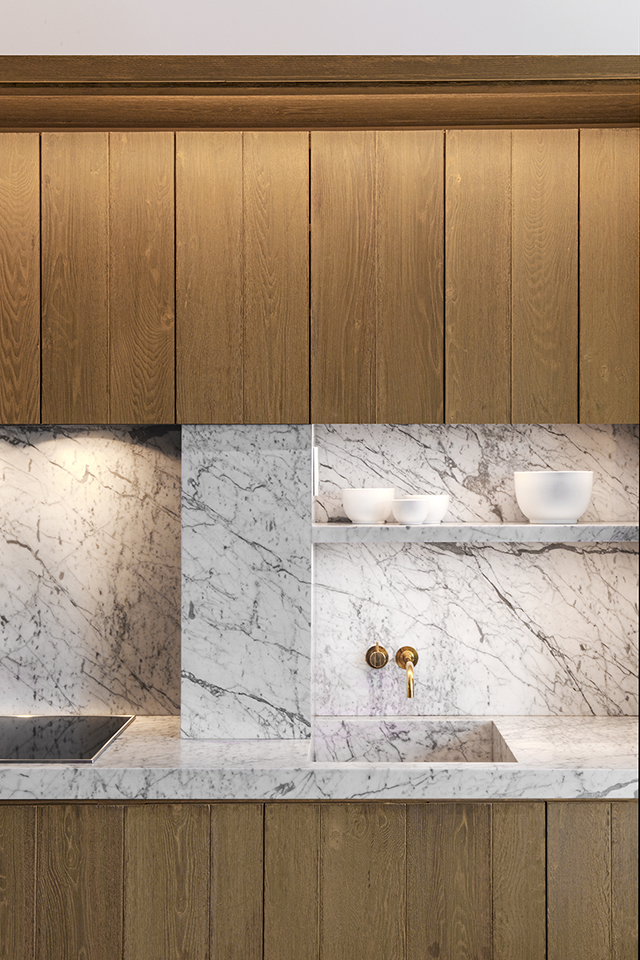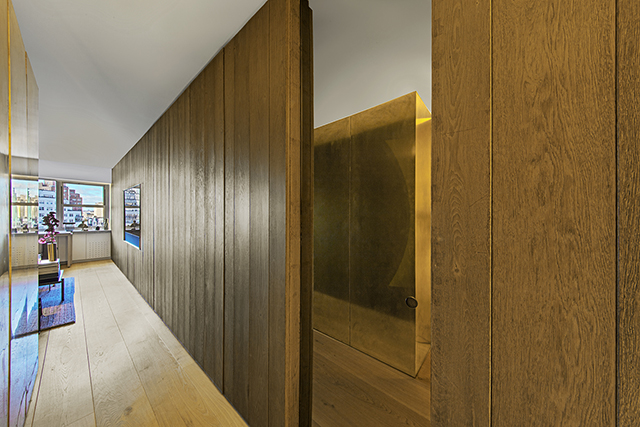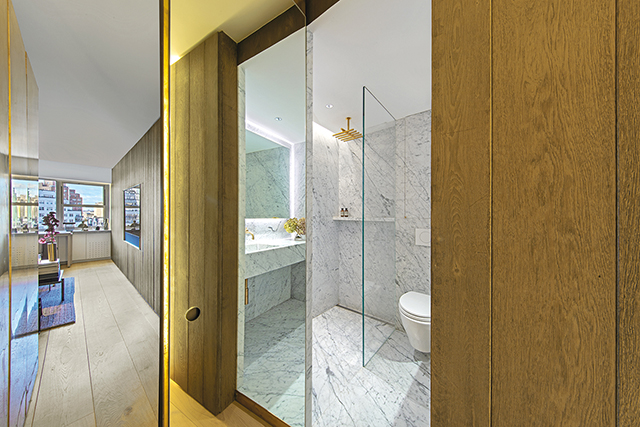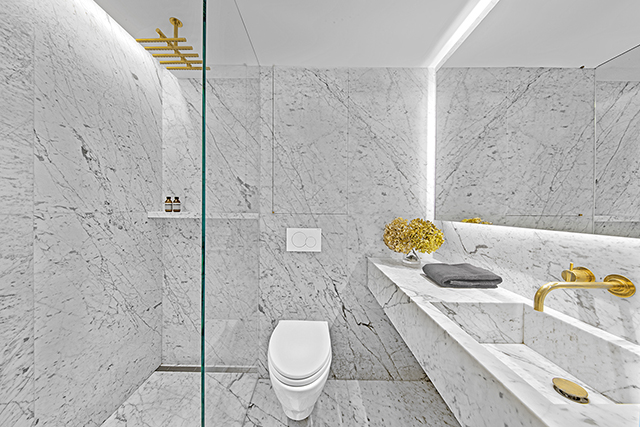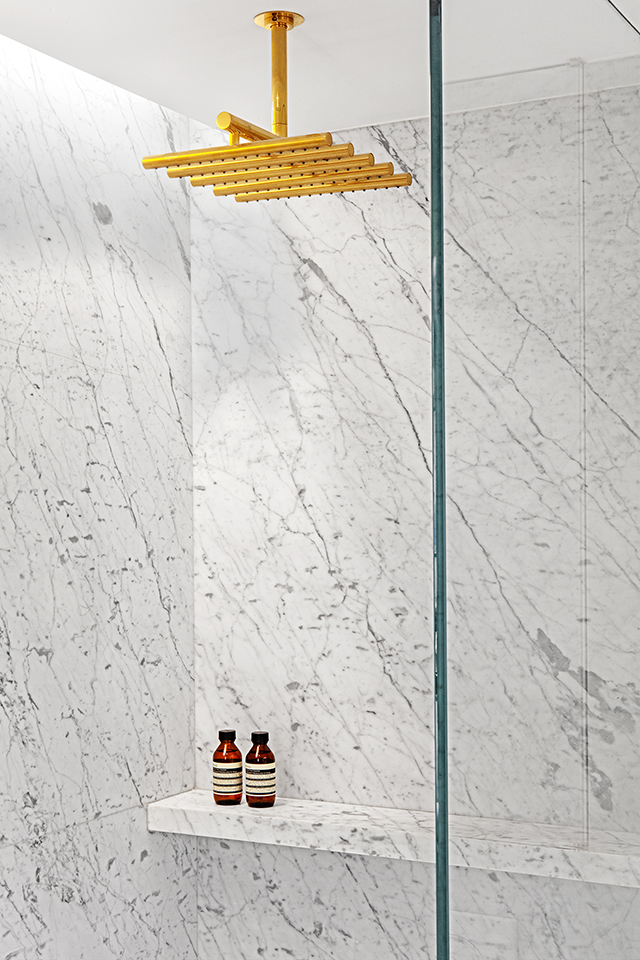 ---
Before Images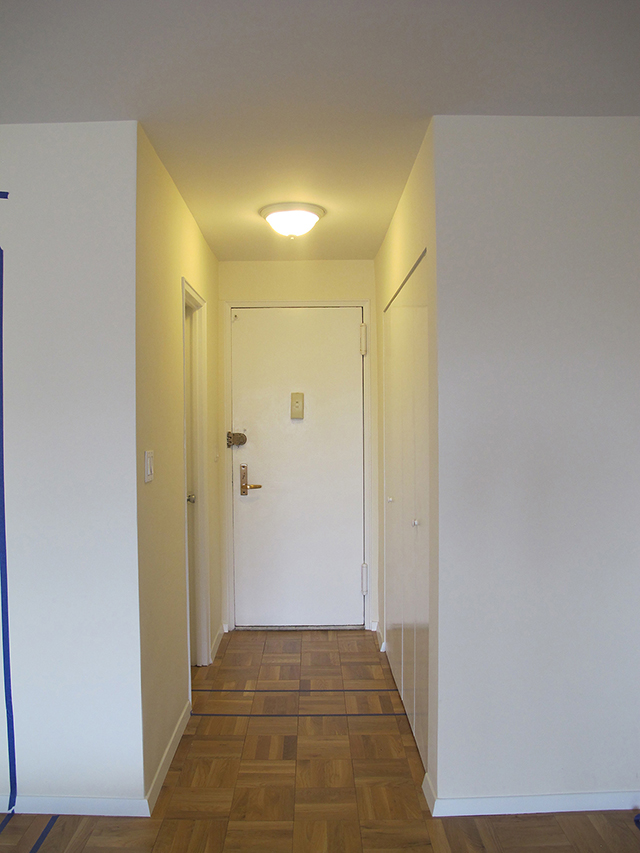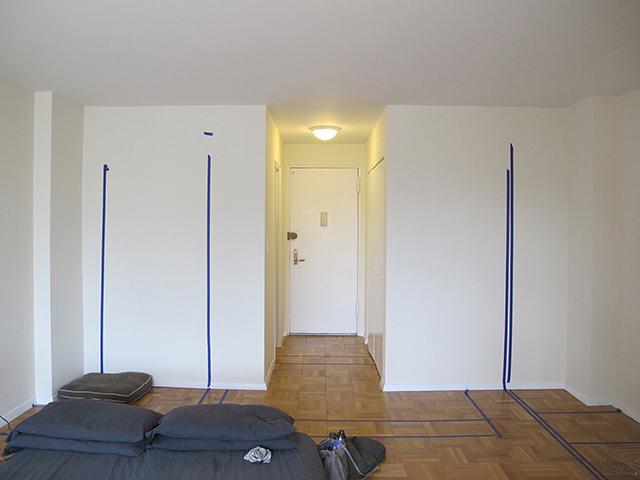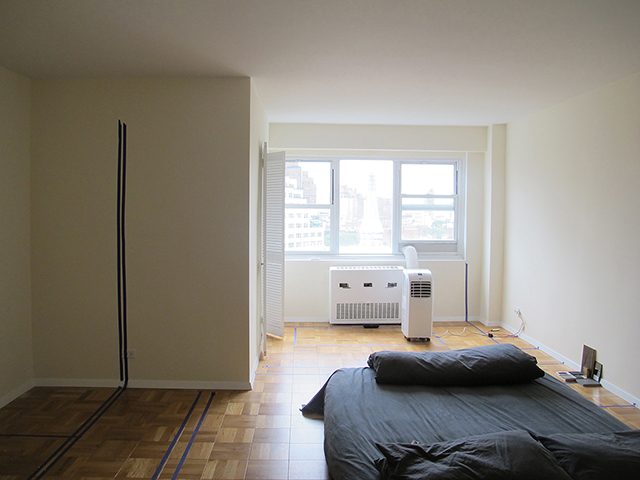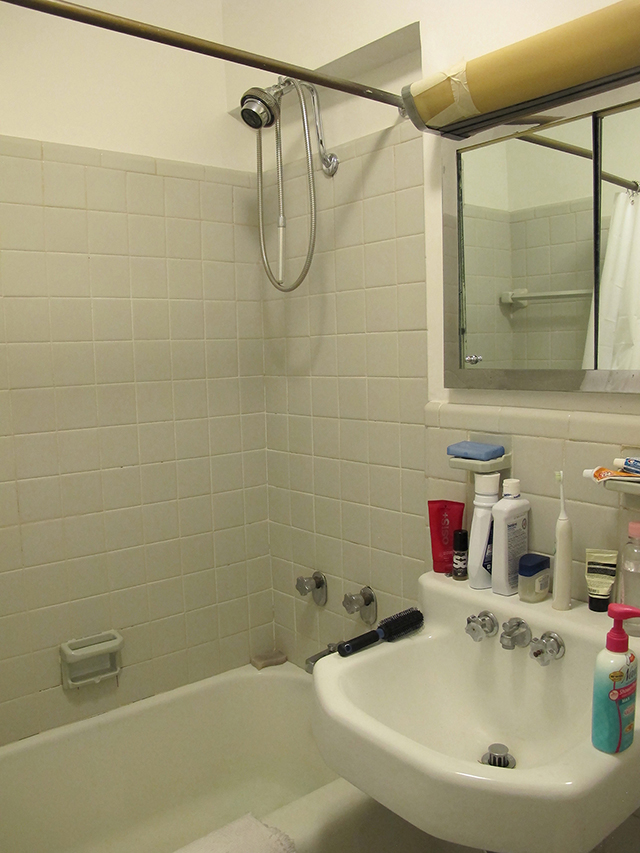 ---
Plans and Drawings